Would you like to "give back"? 

Help others as you help us to celebrate 

more than 35 years of serving the Springfield community 

by sharing your story of how you were helped by the center. 

As always, your confidentiality will be completely protected.

Please 
email us
 or call 413.732.2006 today. Thank you!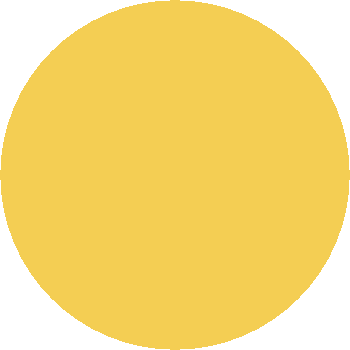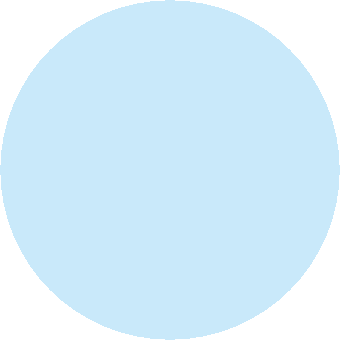 Your Stories, Our Stories

Over the years at Springfield Pregnancy Care Center, we've 

met hundreds of young women and each represents a story.

Many of these stories have happy endings and we'd like to 

share some of them with you... after names and details have 

                                       been changed for privacy reasons. 






  If you've been helped by SPCC and 





have a story to share - whether or not 





yours has a happy ending - please call 





or 
email us
 today.




  We'd love to hear from you and, 
                                    with your permission, share your story. 






   Your story could be a help and 
                                    encouragement to others facing the

                                    challenges of an unplanned pregnancy.

Because sometimes you just need someone to talk to...

 Let us help you achieve

                       your happy ending

Because sometimes you just need someone to talk to...

Springfield

Pregnancy Care Center

celebrates over 35 years

of caring!


704 Sumner Avenue, Springfield, MA 01108



Heartbeat  International

Affiliate

SPCC is a Life Affirming Center